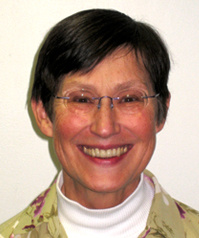 Lynnette G. Ruch, Ph.D. is the founder of Life Span, which began 25 years ago. She earned her Doctorate in Psychology from the University of Pennsylvania, and her Masters in Psychology from Millersville University in 1992. She has worked in several inpatient settings as well as outpatient settings. She works with individuals, couples, families and older adults. Among her specialties are trauma, anxiety, and panic disorders, postpartum depression, spiritual concerns, relationship issues, gay and lesbian issues, psychological testing, and psychological evaluations.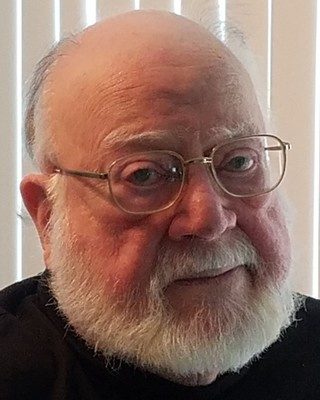 Vic Poirier, MSW, LSW brings an extensive background in social services to Life Span, with career experience as a Welfare Worker, District Executive with the Boy Scouts, and as a Child Welfare Worker. After relocating to Lancaster County, he also developed Community Services Group, serving clients who have mental health and developmental disabilities. Additionally, he was the founder of Acadia, a day treatment and residential program for individuals who had traumatic brain injury.
Vic earned is Licensed Social Worker through a Master's degree at Widener University. His interests as a therapist includes ADD/ADHD, co-parenting, and sexual abuse counseling. He also provides substance abuse dependency evaluations and custody risk assessments. Additionally, Vic is a Critical Incident Stress Counselor, both as a volunteer with First Responders and for insurance companies. Vic takes Medical Assistance, Medicare and most other insurances.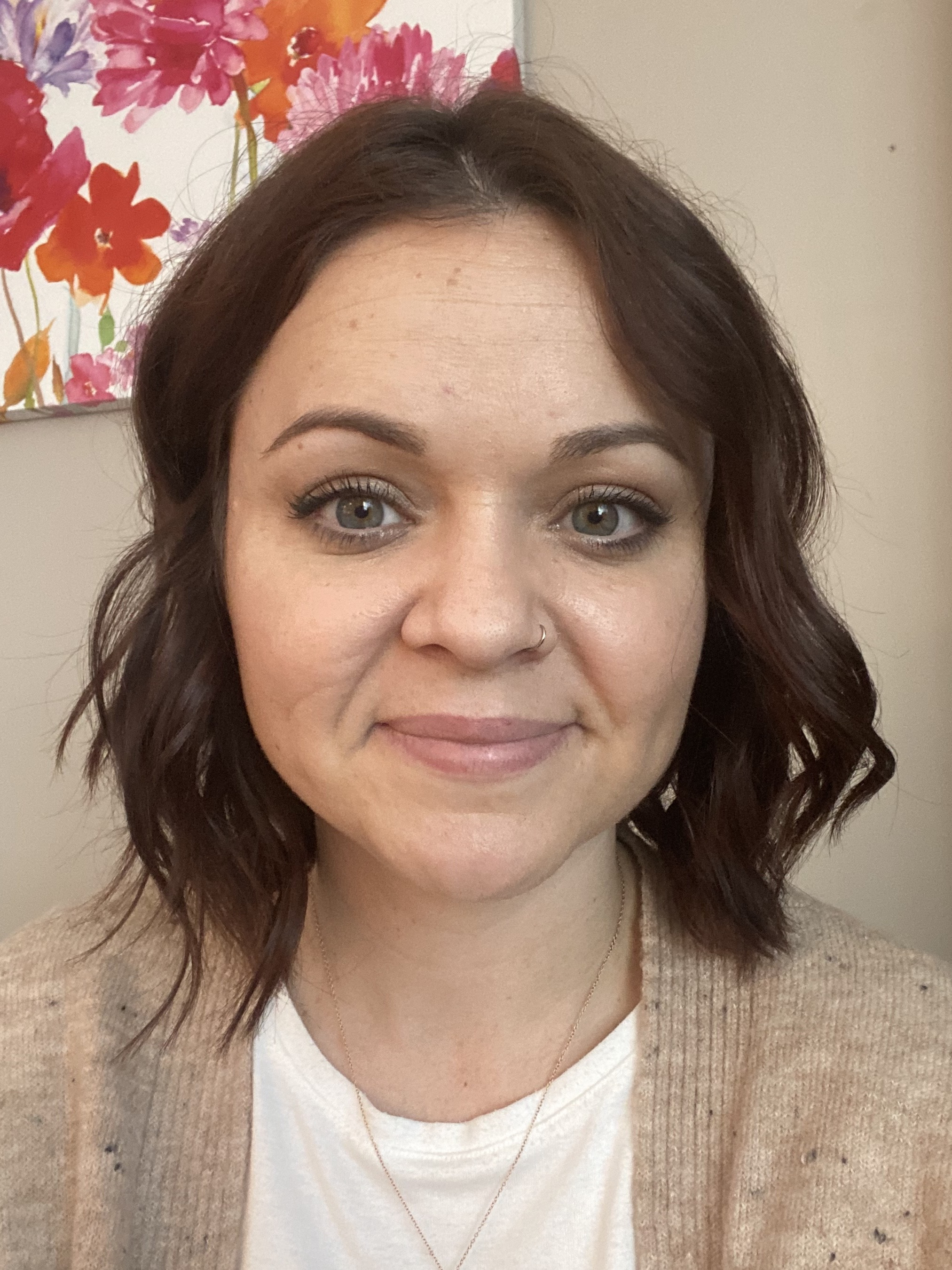 Jordan Turney, MA, LPC graduated with her Masters of Arts in Clinical Psychology from West Chester University in 2015. She has worked in both mental health and substance abuse treatment at multiple levels of care; including inpatient, partial hospitalization programs, and general outpatient.

She became a Certified Clinical Trauma Professional in 2018 and specializes in working with clients with a history of trauma. She also enjoys working with clients who have co-occuring substance abuse disorders with mood disorders, and adjustment disorders. She likes working with teens and adults. Jordan takes Medical Assistance/Medicaid, Medicare, and most other insurances.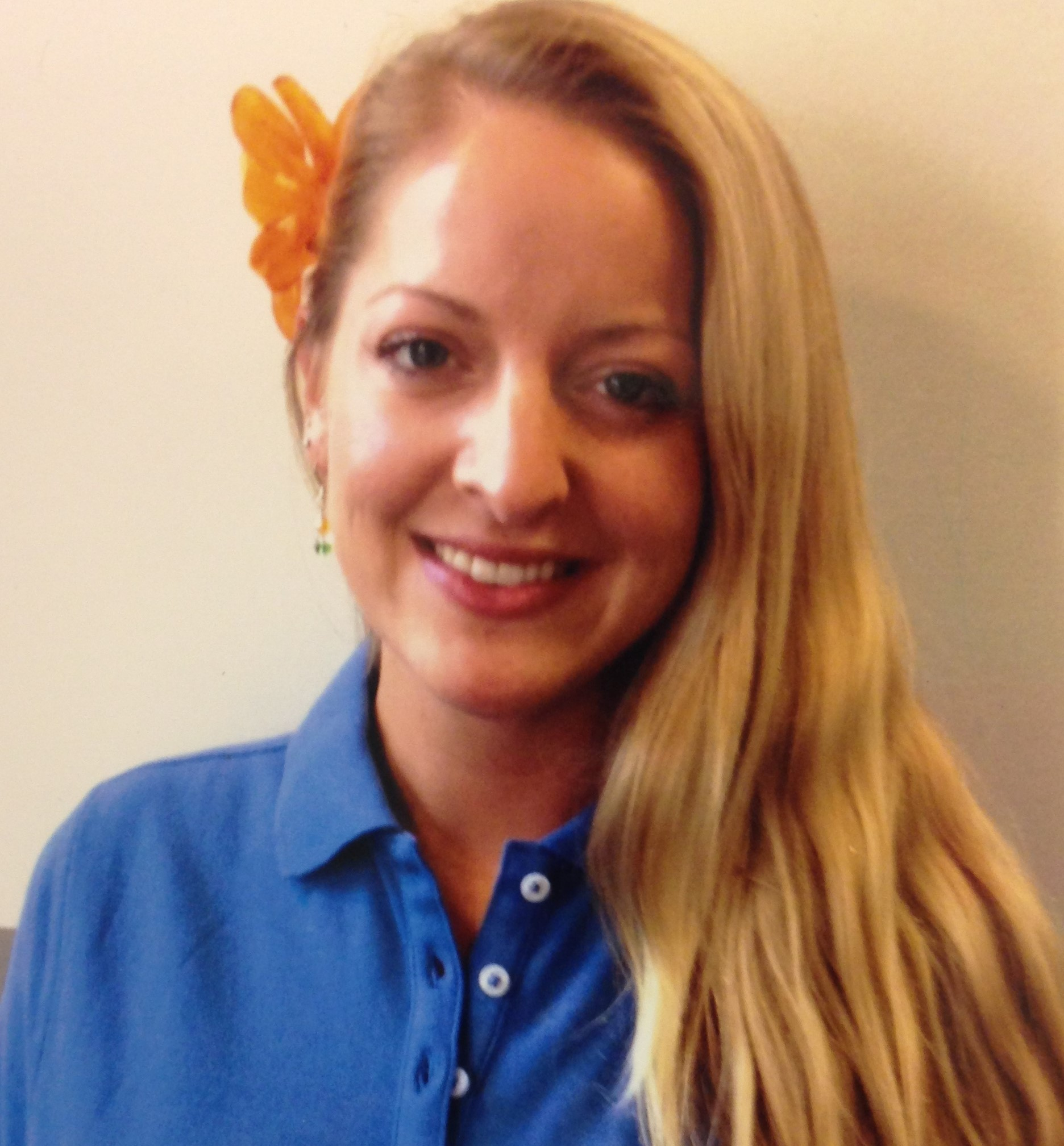 Victoria VanBuren, MS, LPC, BSL earned her Master's of Science degree at Millersville University of Lancaster County, PA.
Her master's thesis was on t
he use of a biofeedback-mindfulness program in children experiencing social/emotional disorders.
She has experience as a School Based Therapist for school aged children, as an Outreach Counselor with college freshman and has been providing counseling in private practice since 2017.


Victoria's passion is assisting others in healing. She utilizes techniques from positive psychology, CBT, DBT, ACT, mindfulness, solution focused therapy, humanistic, existential, internal family systems, multicultural, health psychology and creative therapies (art, music, literature, play, eco and forest therapies) to enhance satisfaction, coping strategies and well-being. She is working toward specialized training in mindfulness based stress reduction and trauma-informed care as well as yoga certification.
She empowers others to process and brave through a variety of concerns including but not limited to stress, anxiety, depression, relationships, communication, career development, personality disorders, OCD, ADHD, ODD, conduct, schizophrenia, parenting, Autism, grief and loss.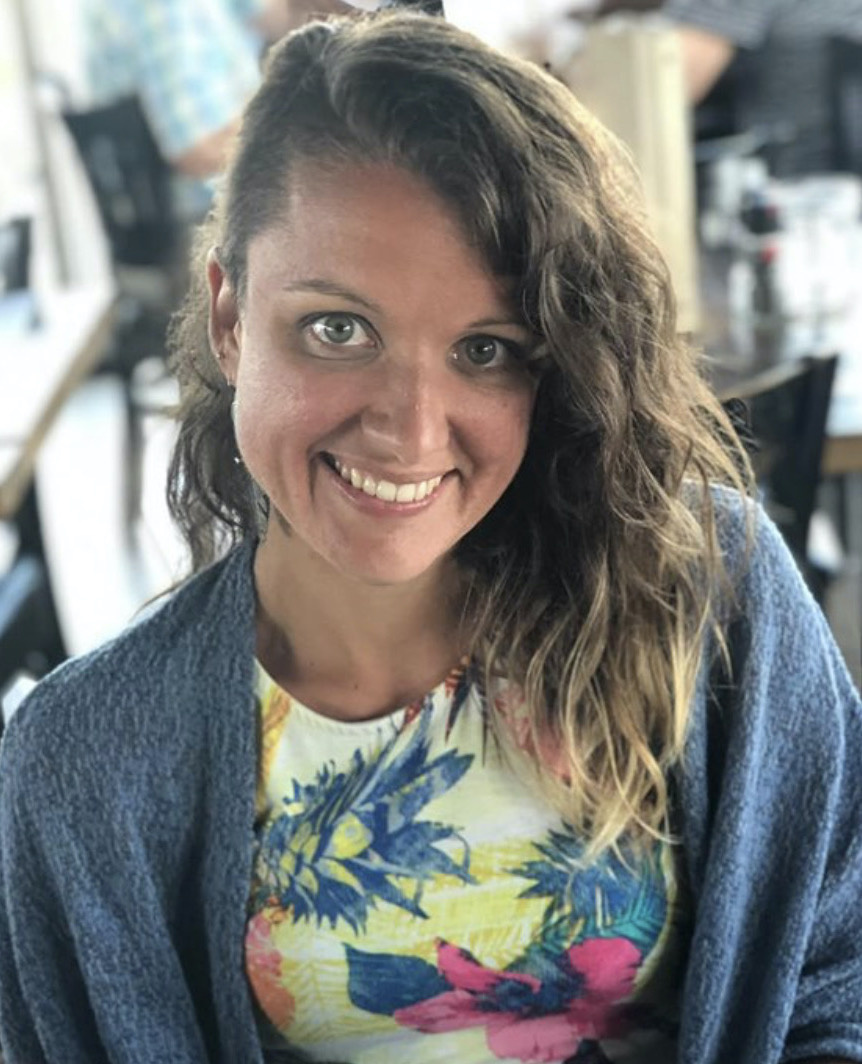 Kay Bela, MS Psychotherapist and Wellness Coach, graduated from Fort Hays State University with an MS in Community Counseling. She has worked the last couple years as a therapist in the behavioral health unit of a short-term in-patient hospital. She also coaches others through building healthy wellness routines and breaking through the mental barriers that can hold us back from sticking to beneficial habits.
Kay is passionate about counseling and coaching clients using natural healing methods including but not limited to balanced nutrition, healthy communication and relationships, conflict resolution, physical activity, music, art, meditation, and even a simplified home environment. Kay also offers free monthly seminars and courses that can assist in the learning and growing progress. For a full list of services, click here.
As a former high school English teacher as well as a volunteer in locally and internationally, Kay is comfortable working with individuals of any age, culture, or background. While she has worked with a diverse range of clients, she primarily specializes in those challenged with depression, anxiety, trauma, abuse, loss, boundaries, relationship communication issues, addiction and/or struggling with unhealthy habits. Kay accepts Medical Assistance and Medicaid as well as self-pay.